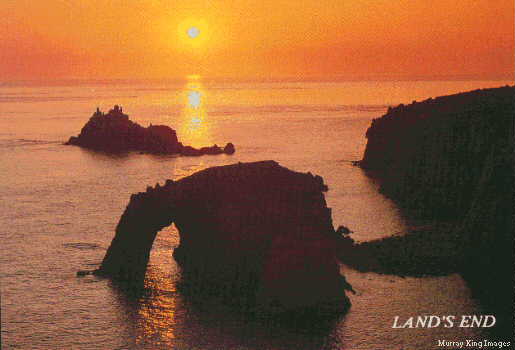 Dr C Penglase was previously lecturer in Cornish at the University of Newcastle, New South Wales, Australia. He has recently finished writing a Doctor of Philosophy thesis on the Cornish language at the University of Sydney. This is at present under examination. He completed his first doctorate in 1988. This was taken in Classics at the University of Newcastle. After a research fellowship and a period of lecturing at the University of Newcastle, he completed his work in Classics with the publication of a book on Greek and Mesopotamian mythology and religion, entitled Greek Myths and Mesopotamia. This was published in 1994 by Routledge Press, London, and in paperback form in 1997 by the same publishers.
He has been engaged in the study, research and teaching of languages for twenty years at the University of Newcastle, beginning with the ancient and modern languages involved in Classics and in Mesopotamian studies, and continuing more recently with the Celtic languages. Since 1992 he has been engaged in the research and teaching of Cornish and has found the intensive language work involved in both Classics and Mesopotamian studies of immense value for the analysis of the Cornish texts. In particular, the experience gained with the six dead languages involved in these studies has been of especial importance for the research of Cornish, itself a dead language, even though it is now in the process of revival. Since Cornish must now be treated also as a living, spoken language, the experience with modern languages such as German, French and Italian is also proving invaluable as is the knowledge of other Celtic languages besides Cornish.
Dr Penglase taught Cornish of the modern period, specifically that of the dialect of Penwith and Kerrier, in the Celtic Studies Course at the University of Newcastle, a course for which he also wrote the Welsh and Scottish Gaelic textbooks.