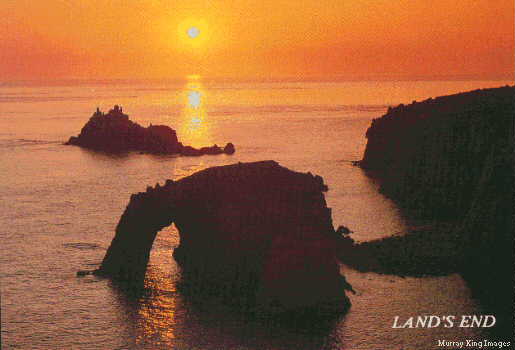 Dyskager C Penglase o progowther an Kernowek worth Penscoll Newcastle, Kymbra Thehow Nowyth in Ostraly. Eff a thowethas the scryffa kyns lyma scryffa in kever an eyth Kernowek rag an levenas a Thyskager an Philosophy worth Penscoll Sydney. Lymyn an scryffa ma a vith gans an exameners bys du me 2000 po pelha. In scryffa ma Dkr Penglase a rug sarchans war bup oys oll an eyth ha kynthew an whell ma worth an Penscoll Sydney dowethys lymyn, yma ow conys war an eyth whath. Eff a thowethas y gynsa scryffa dyskys in 1988 neb a ruga in Greckyan hag in Lathen worth Penscoll Newcastle in Ostraly. Wosa the wull spur sarchans ha progath rag nebas blethynnyow in Penscoll Newcastle, eff a thowethas y whell in madrans an pow Greka ow tylla lyver in kever daralles an duow Greka ha Mesopotamek. An lyver ew hynwys Greek Myths and Mesopotamia. Eff a ve dyllys dre Routledge Press in Lowndres in 1994 hag in 1997.

Yma ow madra eythow, ow cull sarchans innans, ha worth aga dysky rag vgans blethan worth Penscoll Newcastle, ow talleth y whell gans an eythow coth han eythow nowyth in madrans an pow Greka, Reven, ha Mesopotamy, ha yma ow madra hag ow tysky athewethas an eythow Keltek. Aban 1992 yma ow cull sarchans hag ow tysky an Kernowek haga thysmygys fatell vgy an whell in tavasow an madrangow Greka coth han Mesopotamek coth ow queras polta rag sarchans an tavas Kernowek. Drys ehan ythew gothfas an whegh tavasow marow in mater ma ethyk besy rag sarchans an Kernowek ew tavas marow in weth, kyn ma tus worth y thasvewa lymyn. Dre reson y bos an Kernowek tavas bew arta, ythew res skyans an eythow nowyth kepar han Almaynek, an Frenkek han Edalek kepar dell ew an tavasow Keltek erall.

Dkr Penglase a thyskas an Kernowek an oys nowyth, drys ehan an dialek a Penwith haga Kerrier, terathow in gorlewen Kernow, in Madrangow Keltek worth Penscoll Newcastle in Ostraly. In weth eff a scryffas levrow an tavasow Kernowek, Kymbrek ha Gelek rag dysky an eythow ma worth an penscoll.